Dog Fencing Systems
Reliable, Local Underground Pet Fencing Experts
Our Company
My name is Eric Edwards, and I'm the proud owner of Pet Stop by Dog Fencing Systems. After starting in this business while still in high school, working for a competitor for 8 years, I decided to start my own dealership. After doing my research on which manufacturer to go with, the answer was simple. Pet Stop was an easy decision. The only product in the industry Made in the USA from imported components and innovative low stress Gentle Steps Training, the industries only rechargeable receiver collar, on top of holding more patents than all of our competitors combined. We are a locally owned business, not working through a cooperation in a remote location. We pride ourselves in exceptional customer service by always answering the phone and providing service at your home within 48 hrs not weeks. When deciding which professionally-installed pet fence provider to use, there are many things you'll want to consider. We've done our best to assure you the peace of mind you deserve.
Our Manufacturer

In a time when it's commonplace to outsource manufacturing overseas to cut costs, Pet Stop® is Made in the USA from imported components, the ONLY dog fencing manufacturer that is still made in the USA. From imported components. This has allowed us to consistently innovate and build better product – with high-grade materials that are built to last. As fellow pet lovers, we don't take chances when it comes to the safety of your dog or cat – they deserve only the most reliable, safe and quality product, and that's exactly what we provide.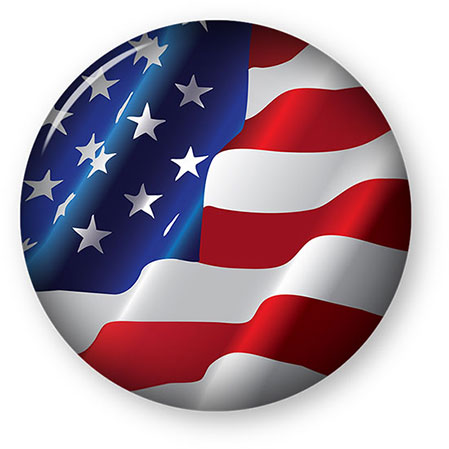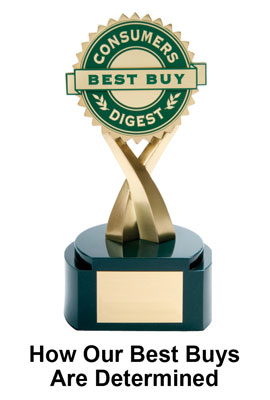 Installed by Pet Fence Experts
We provide free estimates, a lifetime product warranty, 30 days satisfaction guarantee, and 1 year containment guarantee. We're confident that when you choose a pet fencing system installed by Pet Stop by Dog Fencing Systems you and your pet will be satisfied!
Dog Fencing Systems Customer Reviews
---
Adam T. in Lawrence Township, NJ
Project: Install Electronic Pet Fence
Came in at the best price after talking with 3 separate companies. Was willing to work with me regarding training my dog at a later date because I felt he was too young to start with the electric fence.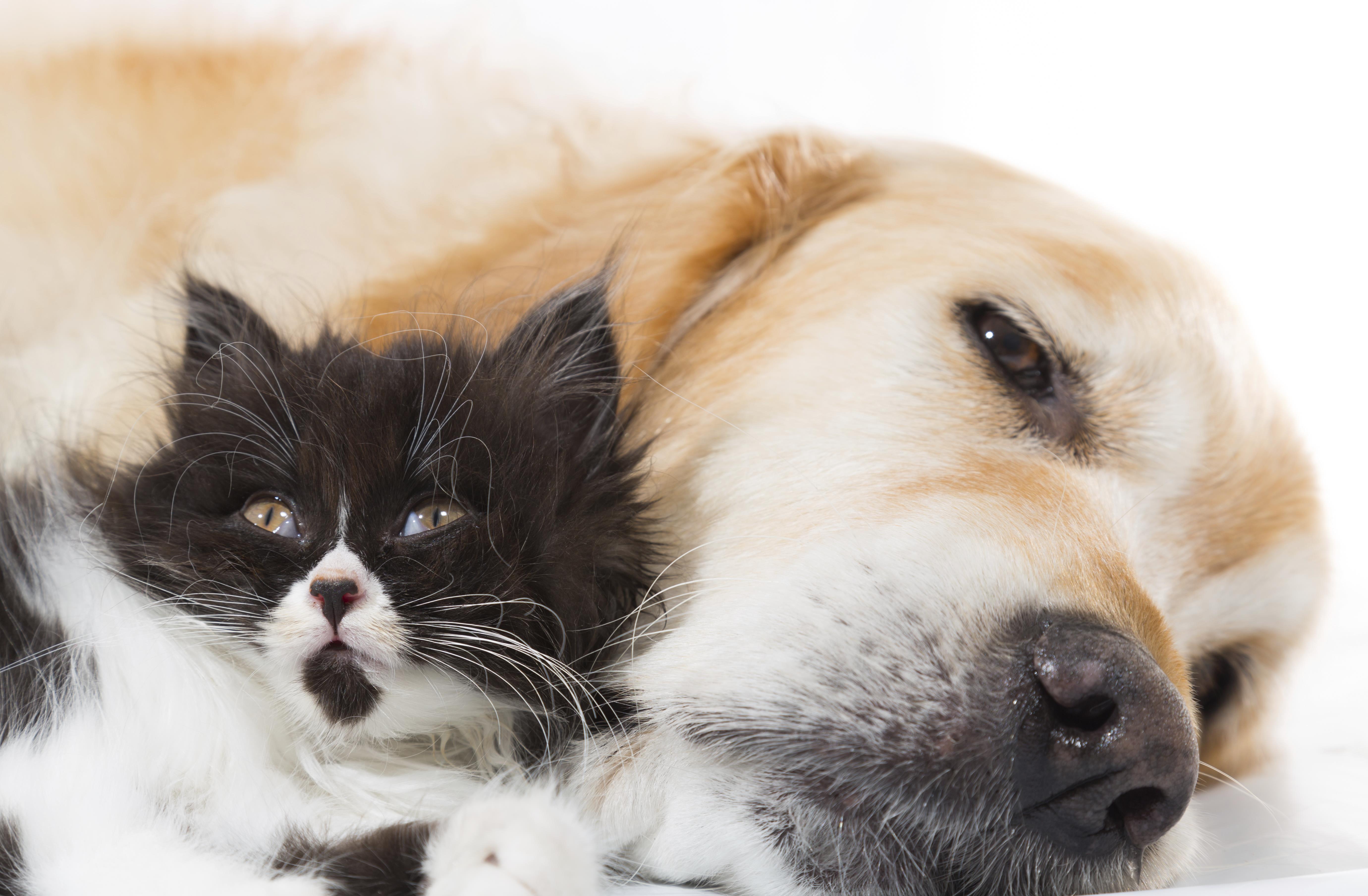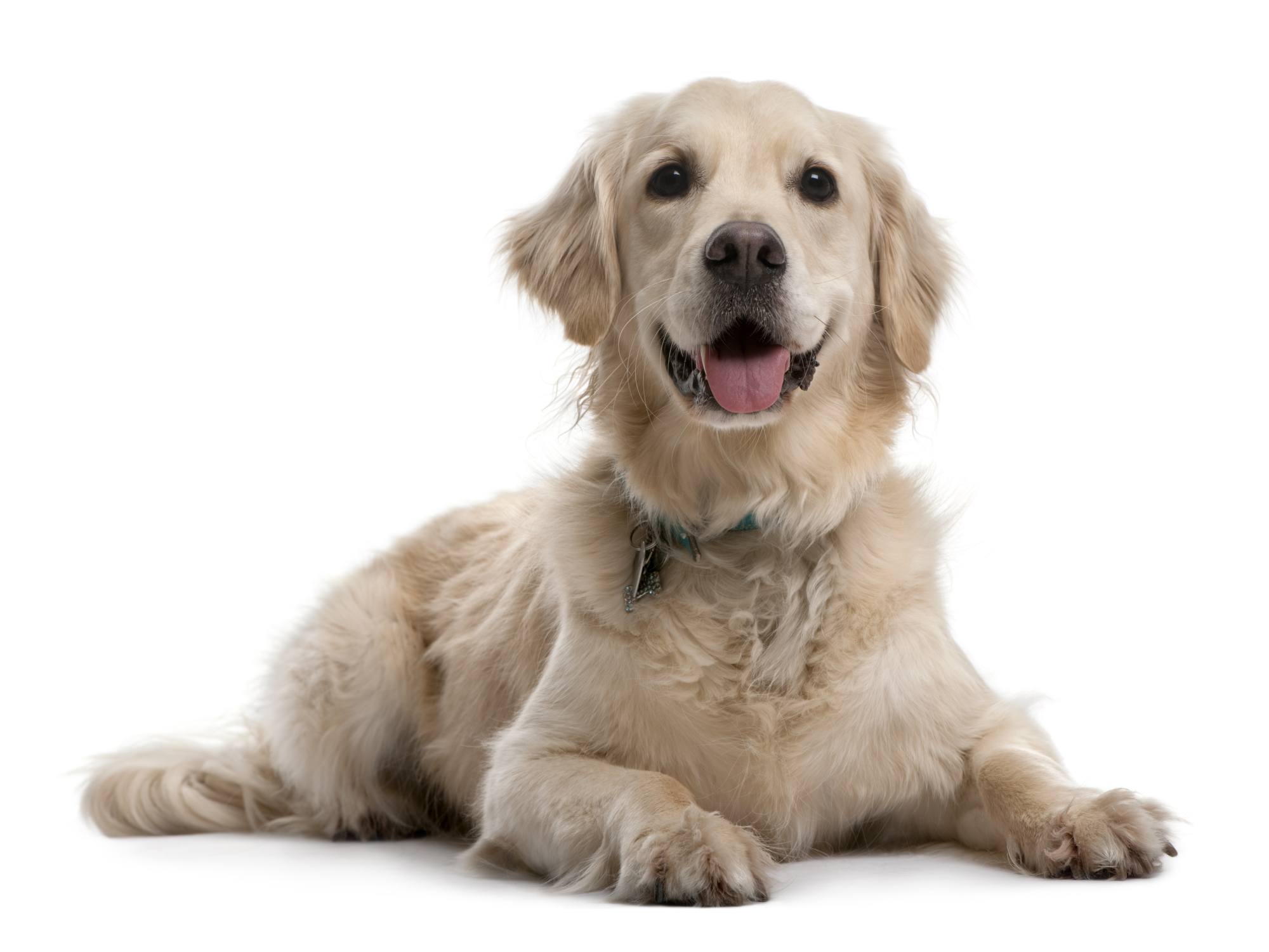 ---
Review by a Homeowner in Red Bank, NJ
Project: Install Electronic Pet Fence
Eric was on time , very professional and very helpful . Highly recommend using him for electric dog fence installation
---
Brian K. in Jackson, NJ
Project: Install Electronic Pet Fence
Eric was friendly, professional, and reasonable in price charged for work performed. Responded immediately to work request and work was completed in 2 days! Thank you Eric!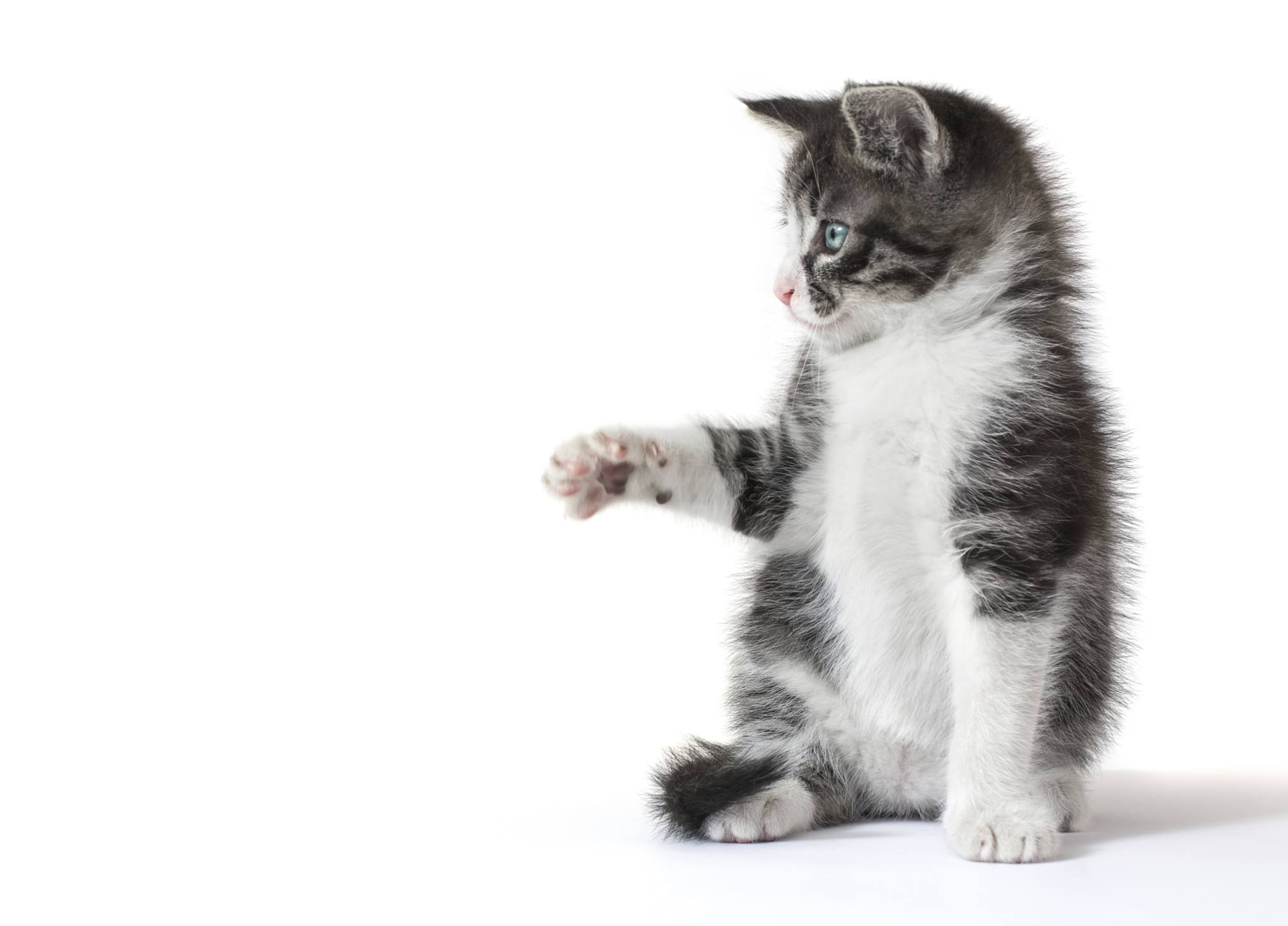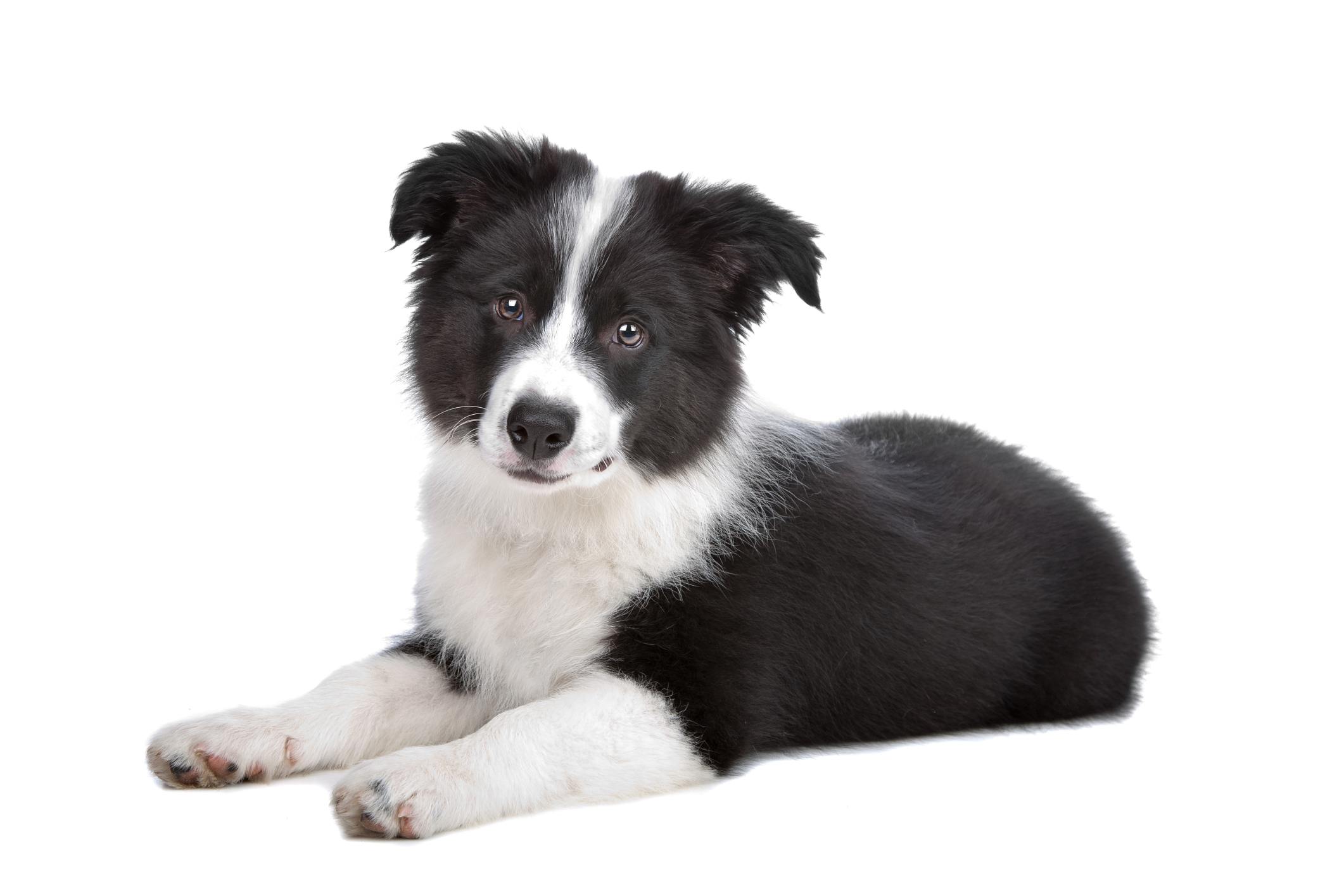 ---
Robert D. in Manchester Township, NJ
Project: Install Electronic Pet Fence
Eric was on time for both the estimate and installation of our pet fence. He couldn't have been nicer. Very professional job. Left us with assurance of a phone call and he would be available for any problem we had with our pet or our installed fence. Bob and Lynda D.