Authorized Dealers and Installers for PlexiDor, Hale, and Security Boss Doors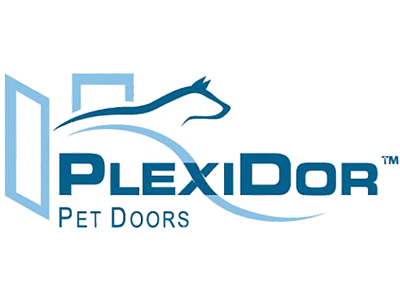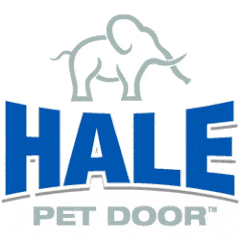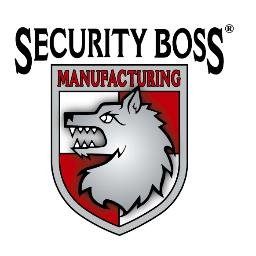 Already have a door? We offer installation of any brand!

Since 1985, they have been manufacturing PlexiDor Performance Pet Doors at their US facility located in Bradenton, Florida. PlexiDor Performance Pet Doors are made of aluminum and feature saloon-style door panels which do not require vinyl replacement flaps. A lock, two keys and steel plate are included for security. The PlexiDor Performance Pet Door design eliminated the problems homeowners had with low-quality plastic pet doors. This has resulted in a loyal following of homeowners who have become lifelong customers of the PlexiDor brand. Everyone involved from manufacturing to installation of the PlexiDor product is extremely proud of that achievement. Your PlexiDor Performance Pet Door is backed by a 10-year warranty and a 90-day unconditional money back guarantee!
---
Learn More
About PlexiDor
---
---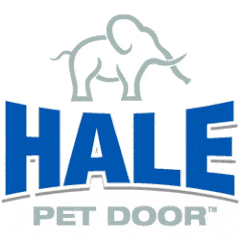 Hale Pet Doors- Come with a 5 YR warranty including flaps, maximum energy efficiency, security and durability. Hale pet doors are different from any regular cat and dog door because of the attention to detail we put in when designing our products. Made from heavy duty extruded aluminum frame and high density polyethylene security cover. The above materials are more expensive than what is used in other brands of pet doors but are necessary to meet the quality standards of HSPD Manufacturing, Inc.
All Hale Pet Door™ branded products are manufactured in the United States with the greatest attention to detail.
Learn More
---
Order through us to take advantage of the lowest price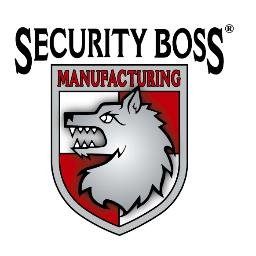 We use only the highest quality components to fabricate one of the industry's best selling, high performance pet doors for walls. All Security Boss products are hand built to order. Security Boss Doors are designed to provide the very best in an insulating seal and home security when locked off. There are 10 different sizes, allowing you to customize the size to any type of pet or situation. We also offer 10 different frame colors and two security panel colors to match or augment nearly any home decor. Security Boss is setting the standard for pet doors in terms of pet door quality. Customers can customize their door with several options that make each pet door unique for their home. Whether it be the direction the security panel loads, the color options, high wind accessory magnets for very challenging environments or the option to get a door that will accommodate an aging pet with arthritis, Security Boss offers our customers the most flexibility and the best performing product in the shortest amount of time.
Learn More
---
Order through us to take advantage of the lowest price